Description
DESIGN
Design interprets the canons of architecture in the Piano Design cooktop: an object of undeniable beauty, destined to last. Art and technique come together in a creation with universal expressive value, in which form becomes the perfect manifestation of content.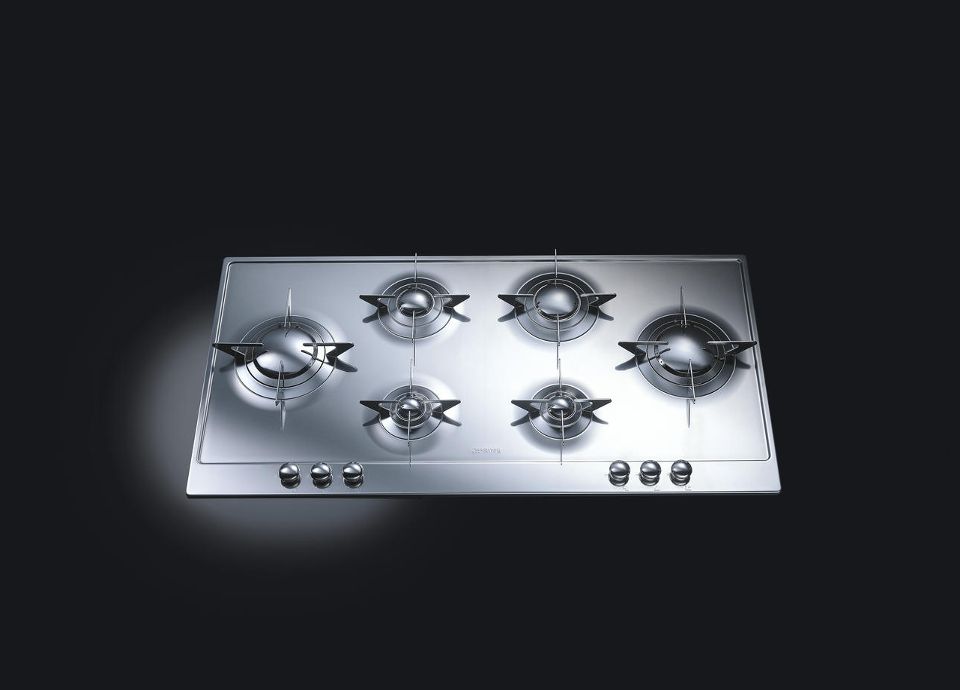 AESTHETIC AND FUNCTIONALITY
That of single-materiality represents a fundamental choice for both the aesthetics and functionality of the cooktop. The continuous stainless steel surface reflects a soft light that enhances the essential lines of the cooktop, interspersed with geometric burners that create large, stable cooking zones for all types of cookware.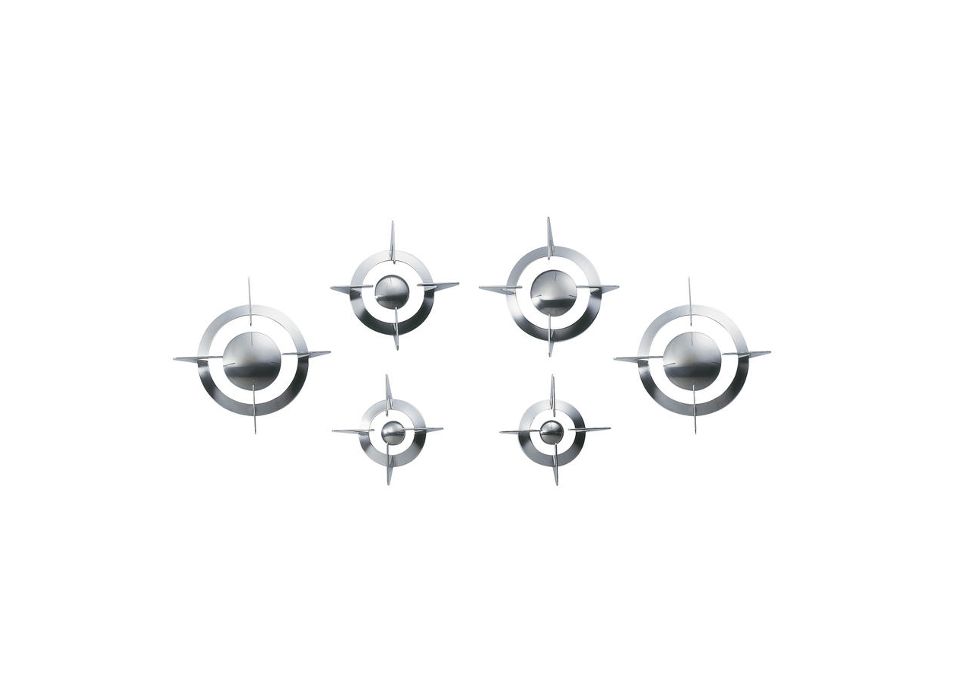 PIANO DESIGN RANGE
The Piano Design range consists of three models, which provide maximum versatility by meeting a wide range of needs. Available in 60-, 72- and 101-cm versions, the cooktops offer from four to six burners equipped with safety valves.
It is possible to combine the cooktop with practical accessories such as a stainless steel Teppanyaki cooking plate and an extra set of grills and caps.